We can assist you with washing, bathing or showering, shaving, dressing plus going to the toilet. Our caring staff will do all of this in a manner that will ensure that you are comfortable, and your dignity is retained throughout. No one likes to ask for help with their intimate care, however our highly trained and professional staff will assist you with sensitivity and will ensure that you feel at ease throughout.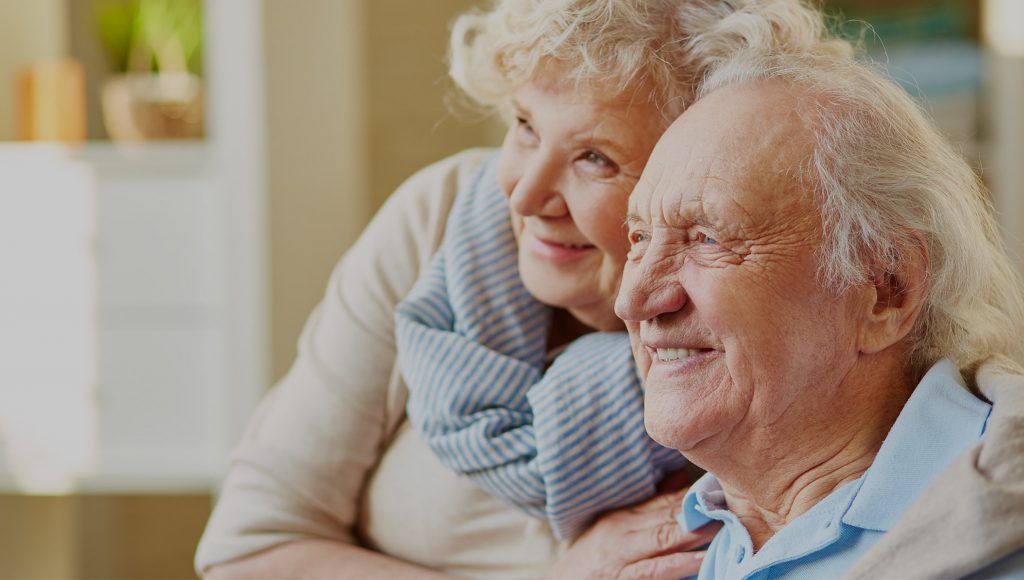 We provide a wide range of medication support such as collecting your prescription to ensure that you never run out of your medication, reminding you to take your medication or if requested, administering your medication for you.
Even the most diligent family member or carer needs a break sometimes, maybe to go out and visit friends, keep appointments, go shopping or to take part in sports or hobbies. We will take their place both providing care and companionship until they return refreshed.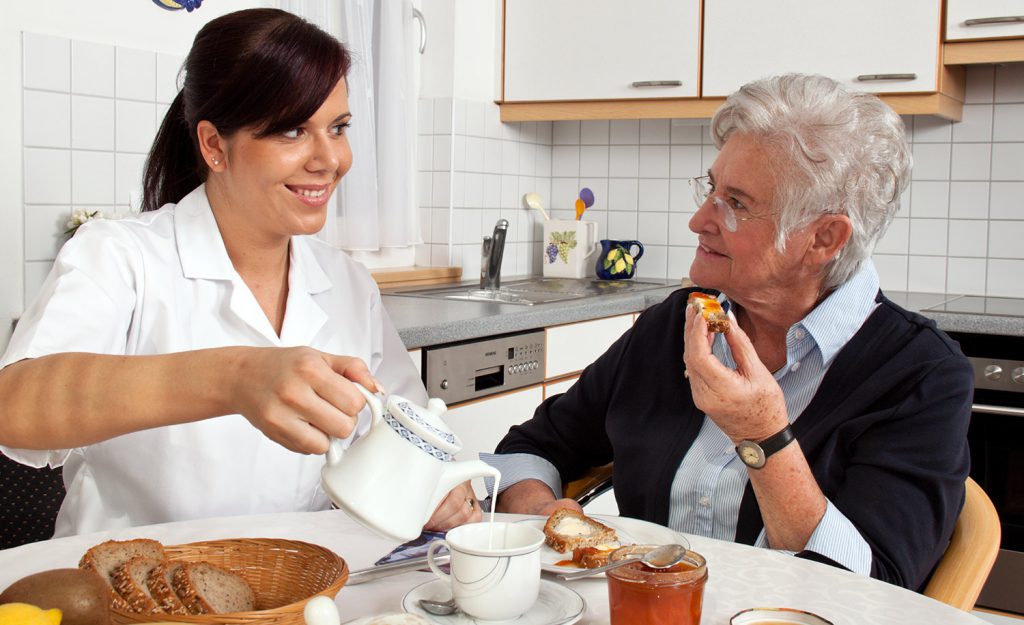 Good food freshly prepared is often the highlight of the day. We can help you with all aspects of your food preparation to ensure that your meal times continue to be enjoyable. Our services can include meal planning, shopping, preparation, cooking and even assistance with eating should you require it.
Shopping on your own, can sometimes be a difficult task, impossible or just plain boring. We can accompany you on a shopping trip; help you prepare a shopping list and go shopping for you or assist you to shop online for groceries or Christmas presents.
Sometime just a little assistance with domestic chores such as light cleaning or laundry can make all the difference to your day; nothing gives a lift like clean house and freshly laundered clothes and linen. This can be a regular weekly activity or a one-off in preparation for a family visit.
Return from Hospital Support
Returning from hospital to recover from an operation can be a daunting experience. Make this stress free, by contacting our home care service to prepare your house for your return, stocking your fridge, putting the heating on or cleaning the house – whatever you would like. This bespoke service can arrange shopping and assist with your household administration, medication collection and personal care. We can also help you adhere to any exercise programme or diet regime given to you by the hospital. We can continue to assist you until you feel confident that you can manage on your own.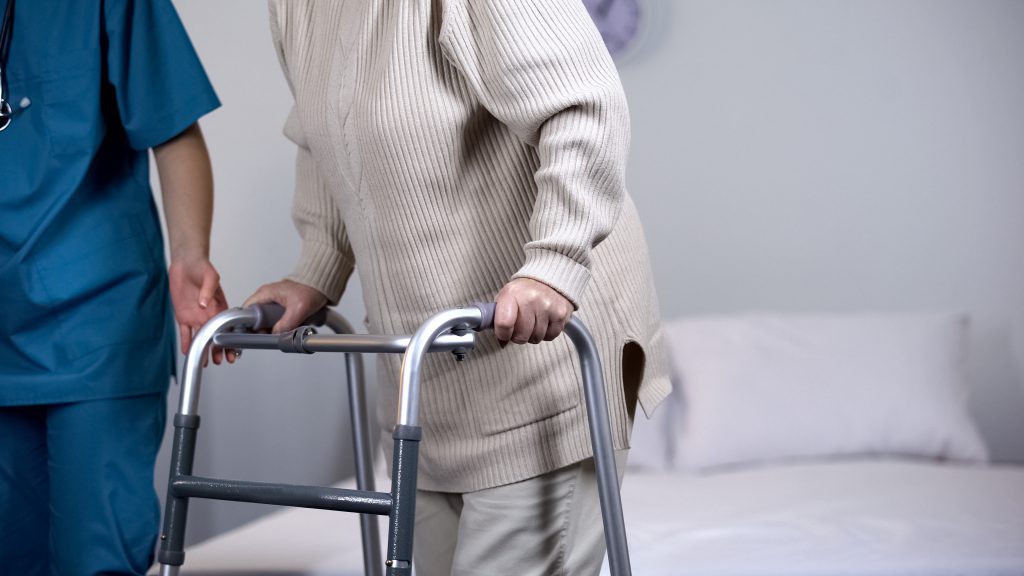 Following an operation or accident we can help you to regain your skills, confidence and independence. We can assist with exercises (under the guidance of your physiotherapist), help you move around your home safely and assist you to source equipment and adaption aids that could aid your recovery.
Sometimes modern technology can seem a burden rather than a help. Sit back and let us show you how to use a microwave, a computer to keep in touch with your family or how to record television programmes on your digital recorder. We can also provide assistance with activities such as household administration, cooking, moving house or even arranging a funeral for a loved one. Our team of staff have a wide range of life skill experiences.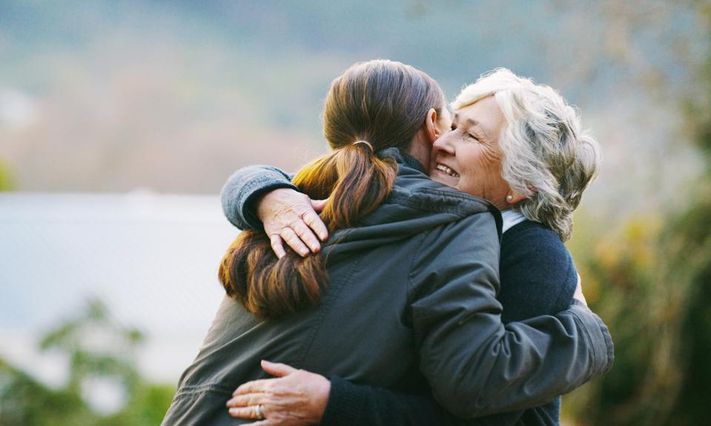 Travel Assistance, Activity Involvement & Companionship
We can help you continue to take an active part in your community and family occasions by providing transport to and companionship at events. We will either actively take part in the activity with you or stay discretely in the background – the choice is yours. You can continue to take part in activities that you enjoy such as swimming or meeting friends for afternoon tea in full knowledge that care and support is on hand should you require it. We will also assist you to attend appointments, and any other outings you wish.
Customer and Family Support
Unfortunately, there are times in life where a bit of tender loving care is needed for the whole family. This is when a much-loved family member or partner has an on-going debilitating illness or becomes terminally ill. A team of carers are especially trained to support both the person and the family to preserve relationships and enable those special moments to still take place.
For when you don't need help, but it's reassuring that someone, just makes sure. Some of us don't need help, but with a loved-one far away it can be reassuring to have someone pop in to give them peace-of-mind. We can pop in as often or infrequently as you would like, for as long as you would like from half-an-hour to all day. We can even help out when we are there.
We can blend a mixture of services to provide you with an individual bespoke service that will hopefully give you a newfound independence and freedom. One of our senior staff will meet with you and discuss your requirements.